Art Director, Producer
Set Dressed an empty apartment.
Peephole
"A maintenance man afraid to go outside starts to see strange occurrences through the peephole of his apartment door."
March, 2017
Producer, Editor and Director
Seen, Not Heard (An Experimental Film)
"An artist creates a new form of typography to challenge gender norms."
The People Project
A projection art piece. The subjects in this piece were told to look into the camera for a minute and no other prompt. The result differs from person to person but leaves the viewer with the reminder that we as humans are all connected.
April, 2016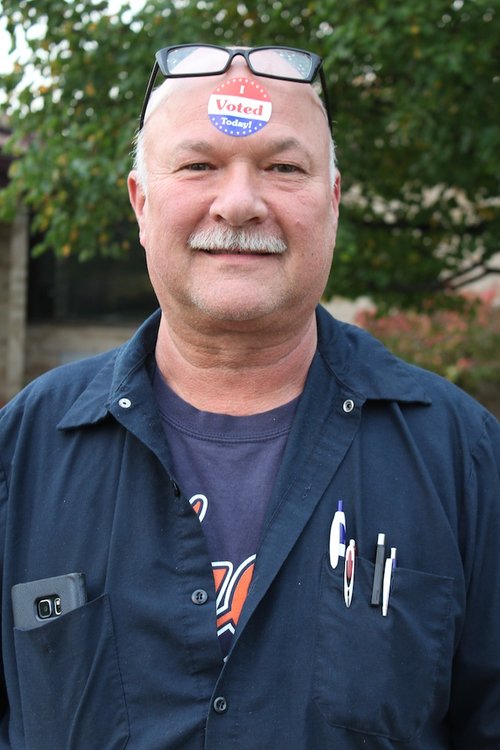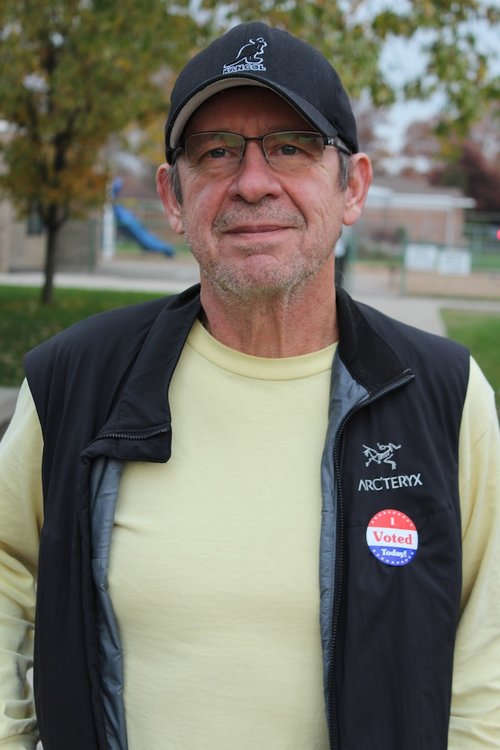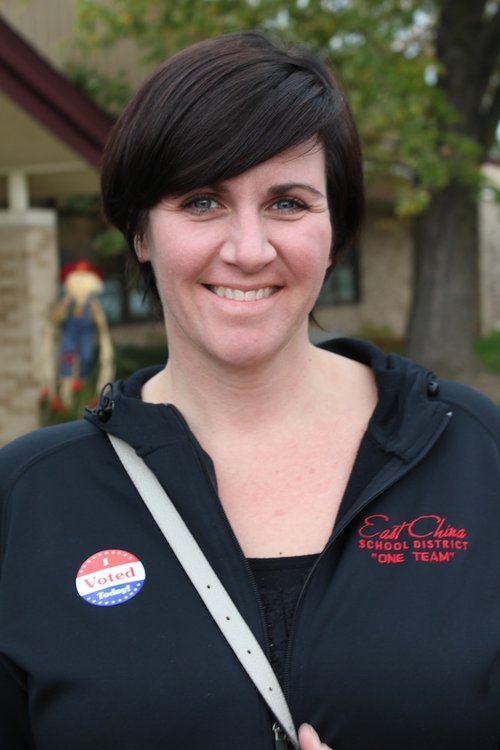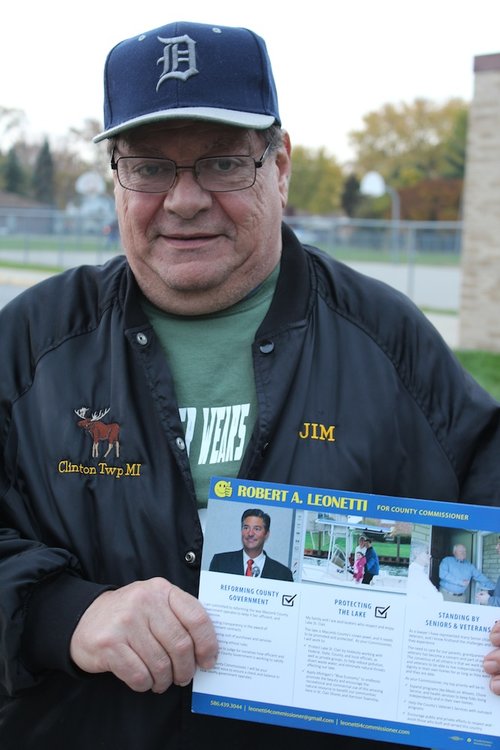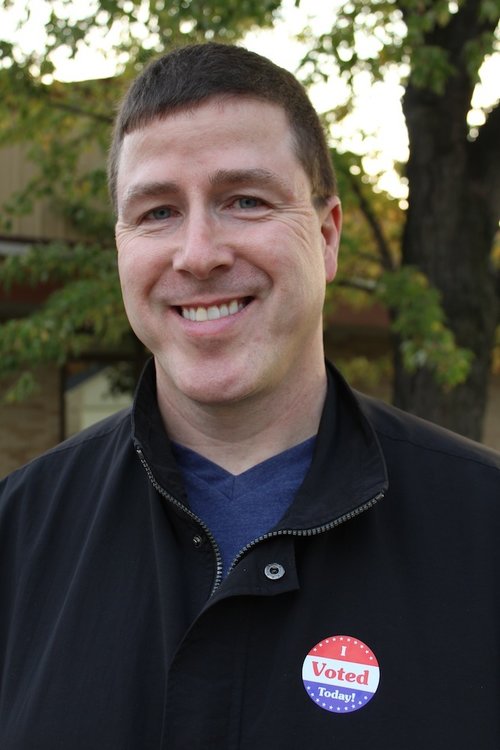 THE DETROIT VOTER PORTRAIT
Submitted through an open call with Darkroom Detroit for portraits of Detroit and Metro Detroit voters.
Photos published HERE
November, 2016
Chair and Desk Design Concept
Created through Fusion 360. The goal was to create a chair and desk that would allow people to be in a public space but also maintain their privacy. The playful look of it is to encourage people to sit in it.
December, 2014